Eid Mubarak!
The long weekend is finally here! While getting that much needed break from your long hours at work and sleeping in till around 12 noon is essential, it doesn't make sense to miss out on what the city has to offer this Eid al-Adha. We know that anything in Dubai is a graaaand affair- might as well get in on it!
Here are my top picks for what a great Eid weekend would be. Full vasool. 😉
Megasales in Sharjah and Dubai
No true-blue shopaholic needs a reason to shop; luckily, UAE is making it easier on our pockets this weekend, as there are HUGE sales in Dubai and Sharjah that you can go for. Outlet Village in Dubai is offering up to 90% off on major brands including Sephora, Tommy Hilfiger among many others. It's perfect, because there are things to keep your kids entertained too; there's cookie decorating and family workshops to ensure the kids aren't behind your back while you're peacefully choosing from 20 options. 😀
Jawbreaker Burger Challenge
There's nothing I want more than to do this challenge. But I'm vegetarian. Automatically disqualified. But get this: tomorrow, on August 31st, Wavebreaker Beach Bar & Grill at Hilton Dubai Jumeirah in JBR has a challenge open to the public. It's called the Jawbreaker Burger Challenge, which involves eating the Jawbreaker, which has two kgs of beef patties topped with beef bacon, cheese, onions, guacamole, and an array of condiments… And the challenge is to finish this burger with the accompanying soft drink within 30 minutes. Finish it, and burger is free. Don't finish, and you pay AED 99. Challenge accepted?
Fireworks Displays at DFC and The Beach, JBR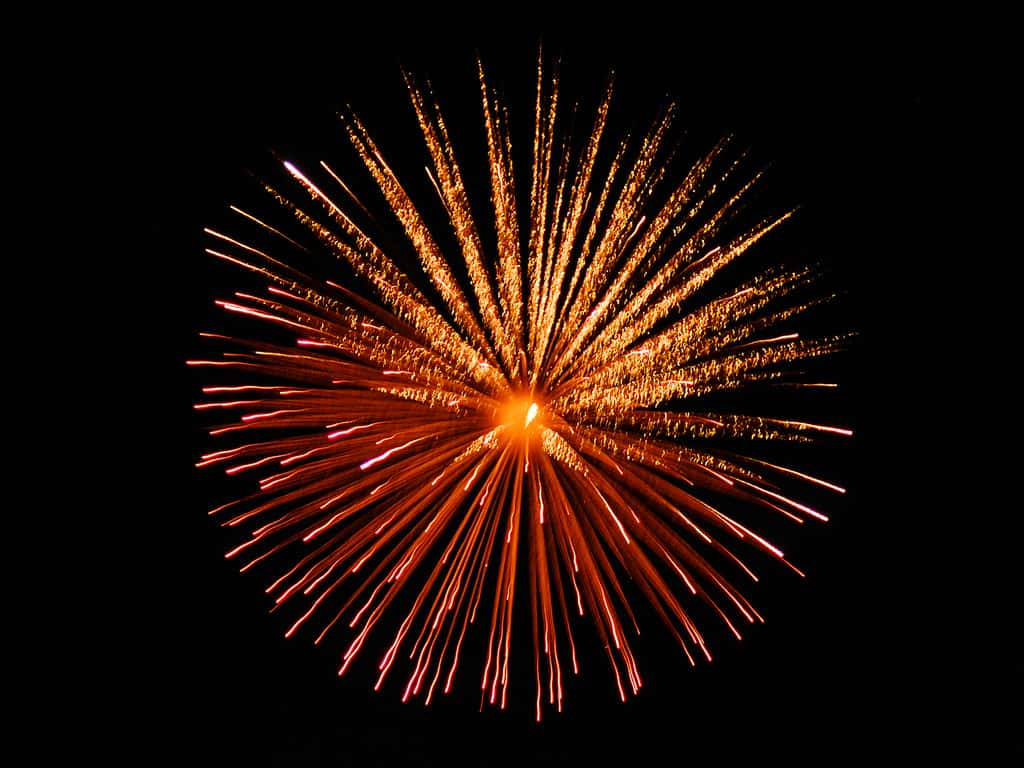 You can catch both these displays on different days; At Festival City, you can catch them on Sept 1st at 9 PM and 11 PM. At The Beach, they're going to be there through the weekend at 8:45 PM each day. Both these places also have a lot of other things to do as well; at Festival City, you can catch the water, laser and fire show, IMAGINE, and at The Beach, there will be marching bands, performers walking along the beach to entertain you, and a whole lot of family-friendly activities. Fireworks in Dubai are world-famous- go join the celebrations!
Vacation or a Staycation
There are so many options to take a quick get-away. A good change from the monotonous go-to-work-come-home-sleep schedule that so many of us have! Various travel websites have provided information on travel packages that include deals on trips to Sri Lanka, Maldives and Baku, among other destinations. Plus, if you're travelling abroad, you can catch the free movies at Dubai Airport; they have partnered with Icflix to allow passengers to stream a range of Hollywood, Bollywood and Arabic movies during long layovers.
However, you can be lazier and choose from some local staycation options as well; there are beautiful resorts and hotels all over the UAE which have great deals this weekend. So you can drive to another Emirate with your family and just chill by the poolside. (:
Four days. Four different options. What are you going to do this weekend?! Comment below and let us know!
-Project Intern, Anjali
s